Ovarian Cancer Month
Take this quiz to test your knowledge of ovarian cancer symptoms, risk factors and prevention strategies.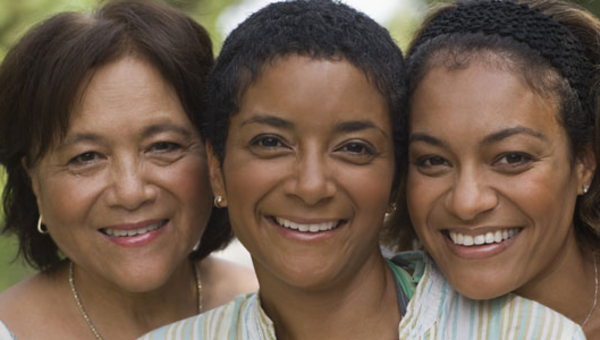 General Health Quiz
Women tend to show a genuine sense of consideration and concern for those around them. But, sometimes this comes at the expense of their own needs and health, as women may forget to take care of themselves. Please take the following online quiz from the U.S. Office on Women's Health, U.S. Department of Health and Human Services and the Union County Office on Women to help you to think about your own health needs and questions.
Depending on your age, family history, and lifestyle you may want to visit your health care provider and get screened for:
Blood pressure
Bone mineral density (osteoporosis)
Breast, cervical (pap smear), colon, skin cancer
Pelvic exam
Chlamydia
Cholesterol
Diabetes
Depression
Gonorrhea
Diabetes
Hepatitis C. virus
HIV
Hope that this quiz was able to give you some time to think about your health and questions you can bring your doctor upon your yearly check-up.  Remember to make time for you and your health.